7th Level Media LLC is here to help your business grow by designing personalized marketing strategies based on your social media presence. As the influence of the internet grows daily the focus on having a strong social media presence will too; Yet many small businesses fall short on this not realizing how big of an impact online marketing can have on their businesses success. We offer a free audit so we can help you pin point the areas where we can increase your presence by leveraging social media marketing and advertising.
We Specialize in building out Sales Funnels for your business so you will always have a thriving landing page that brings you new leads every month. Using the sales funnel with the likes of a Facebook or Google ad will increase traffic but also increase your email list. Our web designers build high quality websites on WordPress and come completely optimized with SEO links and content that make sure your site is listed where it should be.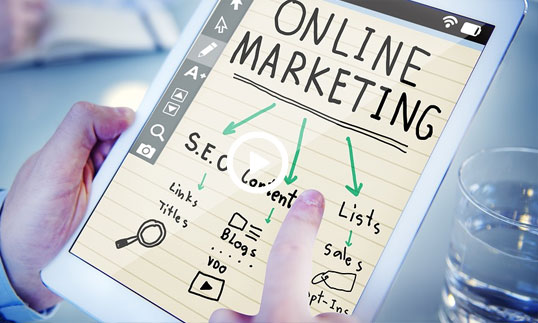 GIVE US A CALL TO DISCUSS YOUR SITUATION
A short 15 minute call to discuss more about your business.

Game Plan!
After our audit we will discuss and go over a proposal for your business and show you exactly what we can do to help.

Delevope an Audit Of Current Social Media Presence.
We will go through all of your social media platforms, look at SEO, Website Design and find areas that need help.

Let's Get To Work!
Once everyone is on board it's time to execute and start helping your online presence!
READY TO PROMOTE YOUR WEBSITE ONLINE
Founder - Social Media Guru