YOUR COMPLETE SOCIAL MEDIA SOLUTION !
GET MORE VISITORS, INCREASE SALES.
BEST SOLUTION FOR YOUR BUSINESS
Powerful and reliable tools to build up your social media presence.
NOT YET SURE? LET US HELP
Not every business needs Google AdWords, and not every business needs a sales funnel. With our in depth marketing Audit we go over everything that your doing and not doing and come up with a strategic marketing plan based on your business needs.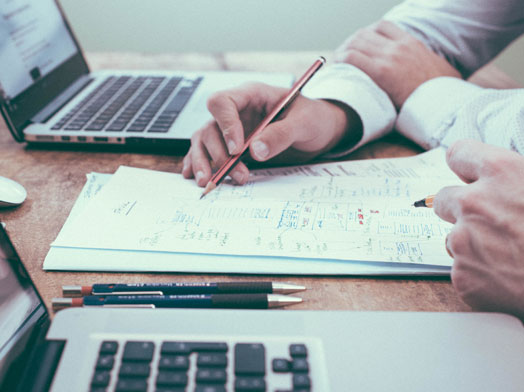 Basic
3-4 Page website with built in CRM (Email Marketing)
Pro / Most Popular
4-5 Page Website with active CRM and Chat Bots.
Premium
No limit on pages / CRM and Chat bots / Built in SEO