Book A FREE 30 Minute Consultation And Let's
Transform Your Business!
Spectacular Design
Website and Funnel Design
Websites are the most important part of your business, and if you don't have the proper channels in place you could be missing out on a lot of business. Let us take a look into your website and sales funnel and see where we can improve.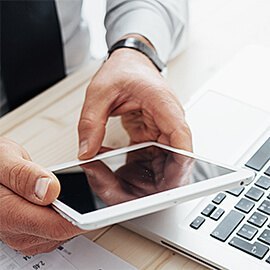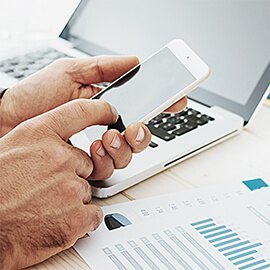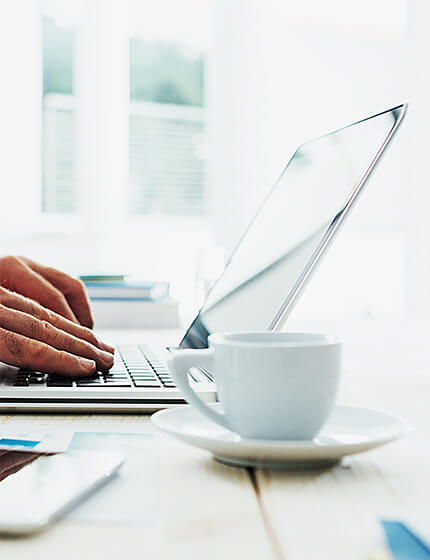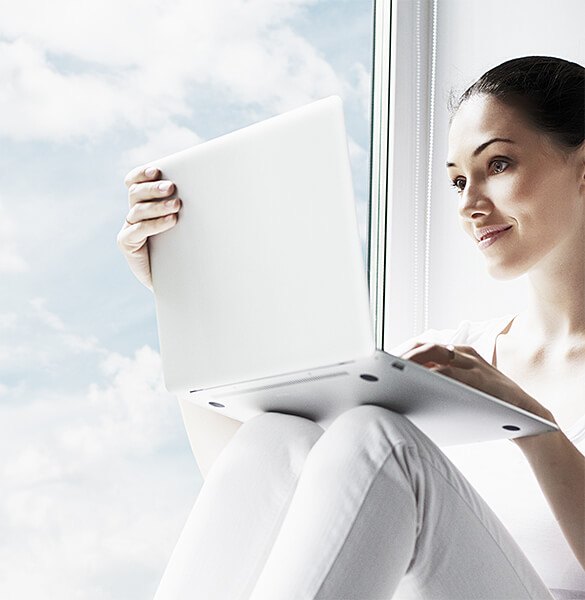 Facebook & Google Ads
Advertising For Your Business
Still to this day many businesses are not utilizing Facebook or Google Ads for their business. We get it! This are tough platforms to understand and the last thing you want to do is waste your hard earn money. Let us take a look at your ads or help you set them up for you. It's imperative for any business to start using these platforms to advertise on. Schedule your consultation and let's talk more about how this can help your business.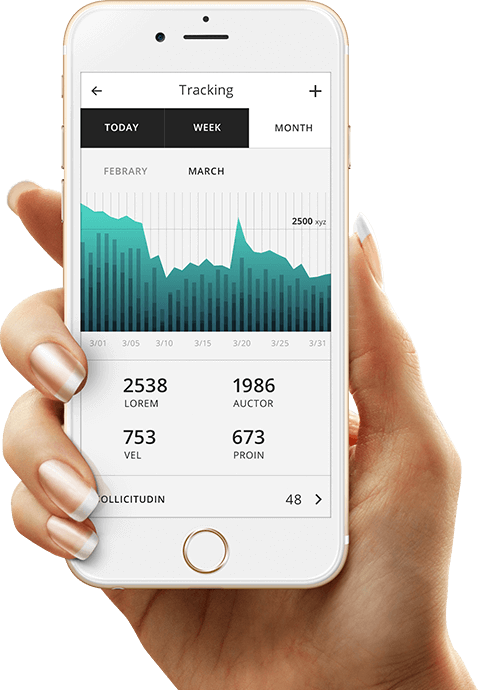 Discovery Call
Schedule Your FREE 30 Minute Consultation